Invisalign Clear Aligners
The Invisalign System is the virtually invisible way to straighten your teeth and achieve the smile you've always wanted.
The Invisalign System is the virtually invisible way to straighten your teeth and achieve the smile you've always wanted.
Using advanced 3-D computer imaging technology, Invisalign depicts your complete treatment plan, from the initial position of your teeth to the final desired position. Then a series of clear aligners are custom made for your teeth – and your teeth only – to move them little by little. Each aligner is worn for about two weeks before being replaced by the next in the series until the final position of your teeth is achieved. Your Invisalign treatment time will be determined by Dr. Paciorek based on your specific needs.
What are the primary benefits of Invisalign?
Invisalign aligners are clear; no one should even notice that you're wearing braces, making Invisalign a seamless fit with your lifestyle and day-to-day interactions with others. Invisalign is removable. Unlike braces, you have the flexibility to eat and drink what you want during treatment simply by removing the aligners when you eat. You can also remove the aligners to brush and floss as you normally would for fresh breath and good oral hygiene. Unlike traditional metal braces, Invisalign does not use metal brackets or wires that could cause irritation to your mouth. In addition, you'll spend less time in the doctor's chair and scheduling appointments, and more time out doing the things you love. Lastly, Invisalign allows you to view your virtual results and treatment plan before you start your treatment, so that you can preview how your straight teeth will look once your treatment is complete.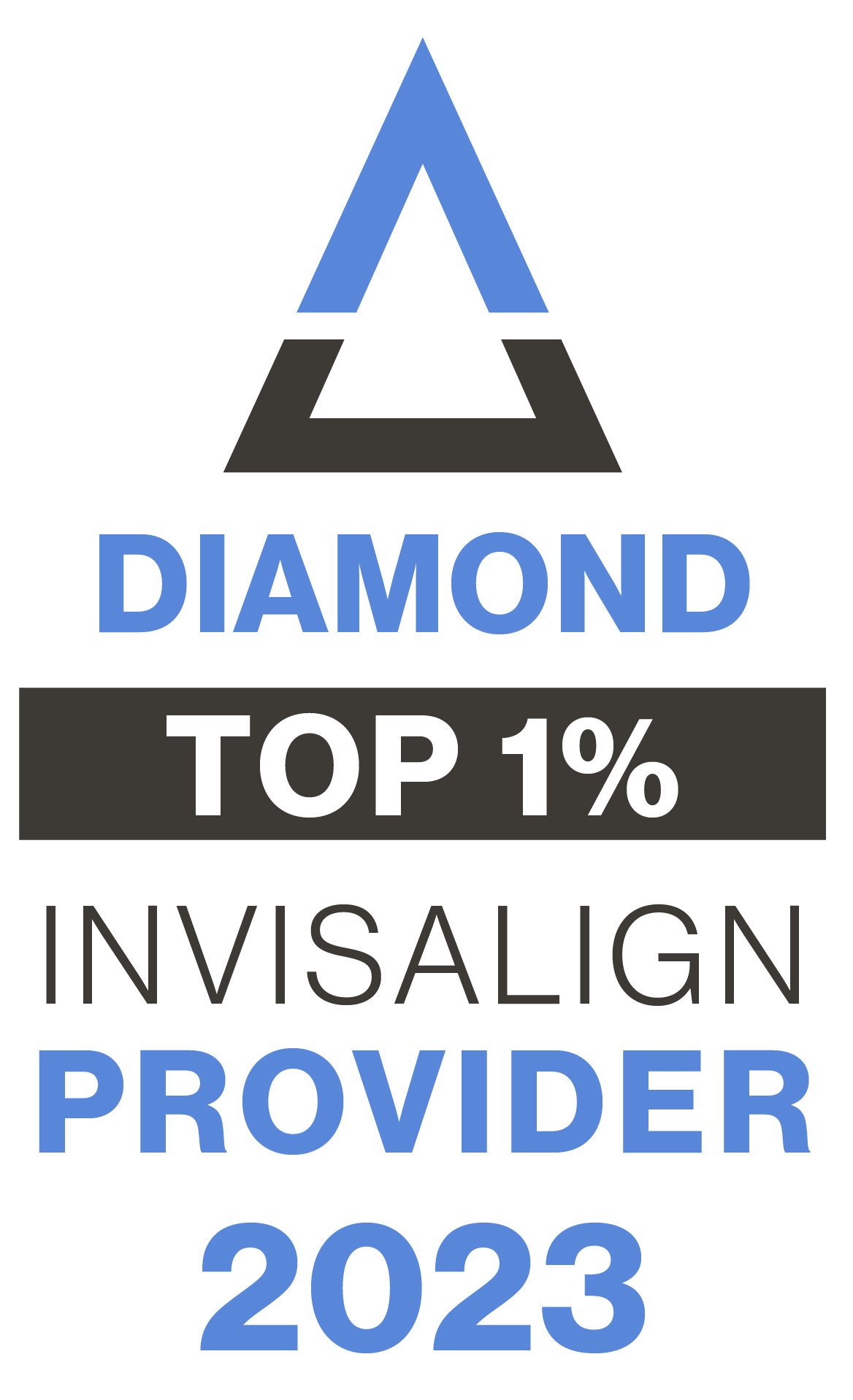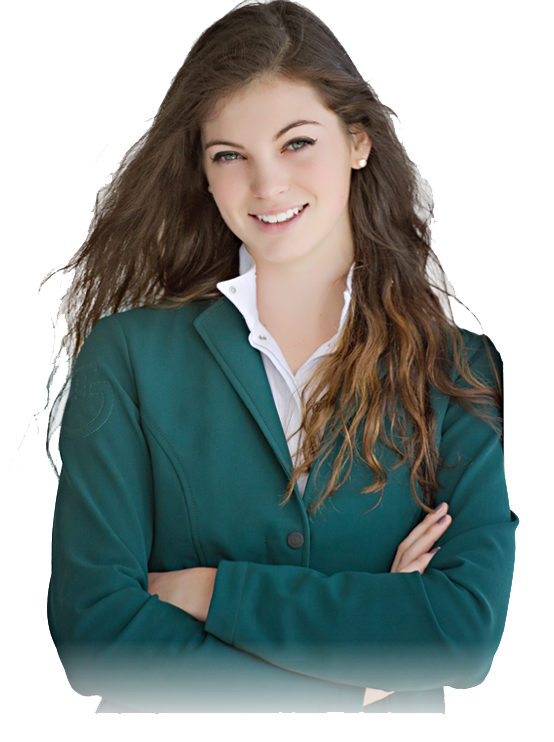 Step 1:
Initial Consultation
You will meet with our Treatment Coordinator and our doctors to evaluate your concerns and determine the best possible treatment plan for you.
Step 2:
The Records
We will take an X-ray, photos and 3-D Scan (or impressions) of your teeth. Then send a detailed prescription that will help setup your individual case.
Step 3:
Invisalign makes your aligners
Invisalign® uses advanced 3-D computer imaging technology to manufacture custom-made aligners from either your 3-D scan or your impressions. The number of aligners will vary depending on the severity of your case and your individual treatment plan.
Step 4:
Wear Your Aligners
Celebrating Smiles will give you several sets of aligners that will be worn between 10 – 14 days per set. In some cases, you may need to wear elastics to help correct your bite.
Step 5:
You've Finished Treatment
Once your beautiful new smile has been completed, we will provide a set of clear retainers to maintain your teeth in their new position. These retainers should be worn for the remainder of your life (at night) to keep your new smile looking beautiful.